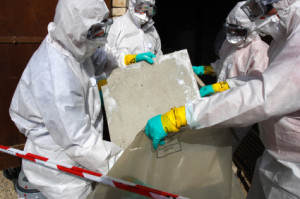 Are you suffering from a mold problem in your home or office? Have leaky pipes recently left you in need of water damage restoration? Would you like to improve the indoor air quality in your home? If your answer to any of these questions is yes, then you need Eco Safe Mold Removal. We provide professional mold testing and mold removal for home- and business owners throughout NYC and nearby communities. Our team of experienced mold remediation pros can offer you a wide range of services designed to keep your residential and commercial spaces healthy. Call us today to learn more about our services or to speak to one of our mold specialists!
At Eco Safe Mold Removal, we pride ourselves on offering a wide range of comprehensive home improvement services that will ensure the safety of your living and working space. With our help, you can easily maintain the health, safety, and aesthetic appeal of your property. You can count on us to provide you with quality craftsmanship on any of the following projects:
Dehumidification
Mold testing
Mold remediation
Asbestos removal
Water damage restoration
Fire restoration
Indoor air quality improvement
Demolition services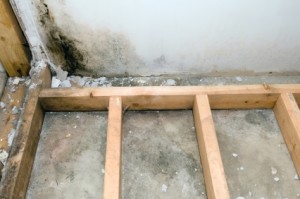 As a family-owned and -operated company, we understand how difficult it can be to deal with mold, mildew, or moisture issues in your home or business, especially when these problems arise out of the blue. To ensure that you get the service you need without experiencing a great deal of financial stress, we aim to keep our prices as low as possible. We also provide free estimates for all of our services, so you can have a good idea of what it will cost to rid your home of mold and other harmful irritants before we begin work.
Speedy Mold Testing and Removal Services
When there's a threat of mold or other environmental hazards in your home or place of business, getting professional mold testing and mold removal right away is your best bet for protecting the structure and your health. Eco Safe Mold Removal is proud to offer some of the fastest service in NYC and beyond. Whether you're calling on us for dehumidification services, demolition services, water damage restoration, or other solutions to help improve the health and safety of your property, our licensed and insured technicians will approach the task carefully, offering you quick yet thorough service. When removing mold, mildew, or moisture from your home or office, we use nothing but green-friendly products with non-toxic chemicals. If you're ready to protect your home or commercial space, call the mold specialists at Eco Safe Mold Removal today!